Things to do in Jersey City
Stay at The Westin Jersey City Newport to experience incredible events, attractions and all the things to do in Jersey City. Enjoy exceptional shopping at the Newport Center Mall, Get Cooking with Cake Boss, or visit the nearby Liberty State Park and Ellis Island. After a day of exploration, stroll along the waterfront and watch the sunset over the New York City skyline.
With such close proximity to New York City, the excitement doesn't end in Jersey City. We are the only 4 diamond hotel located just minutes from NYC and convenient to the PATH train, making a day trip to Manhattan stress-free. No matter what brings you to the area there is plenty to do once you are here!
True North Sailing
Distance: 0.1 miles
500 Washington Boulevard, Jersey City
(201) 626-3210
When the weather gets nice, True North Sailing is the perfect place for fun and adventure. Visitors of all ages can enjoy the open water with the instruction of professionals from The True North Sailing School. The True North Sailing School is located in Jersey City and is easily accessible from NYC.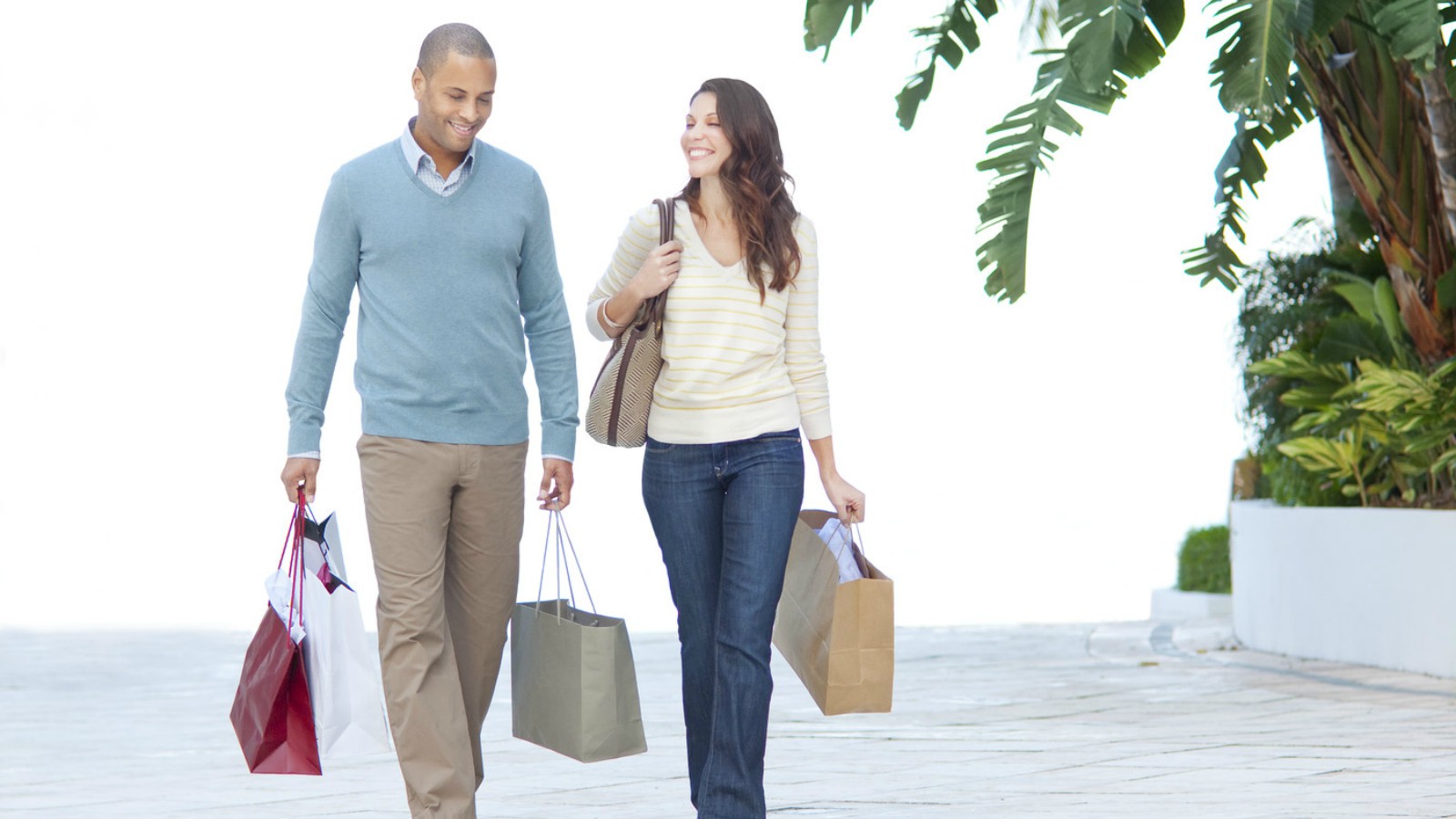 Newport Centre Mall
Distance: 0.2 miles
30 Mall Dr W. Jersey City, NJ 07310
(201) 626-2078
Newport Centre Mall in Hudson County is one of the premier shopping destinations in New Jersey. The 1.2 million square-foot mall features more than 130 shops and restaurants. Newport Centre Mall is the perfect place to bring kids or enjoy a day of shopping with friends.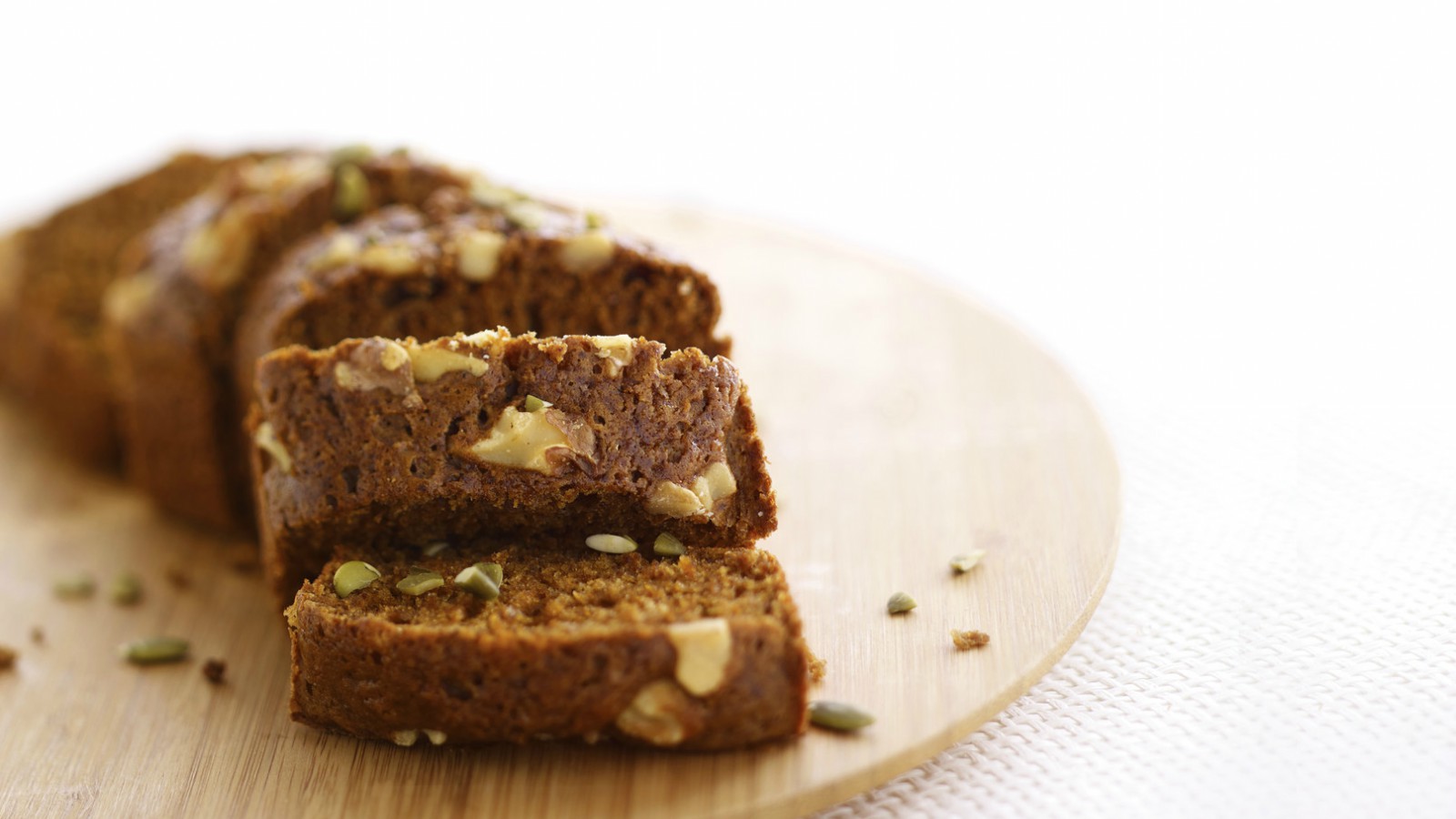 Carlo's Bake Shop
Distance: 1.5 miles
95 Washington St, Hoboken, NJ 07030
(201) 448-8400
Seen on TLC's Cake Boss, Carlo's Bake Shop is a well-known family-owned bakery known for its delicious baked goods since 1910. Stop by and treat yourself to all of the shop's delicious pastries, desserts and cakes, and taste why master baker Buddy's cakes have been voted the best in America.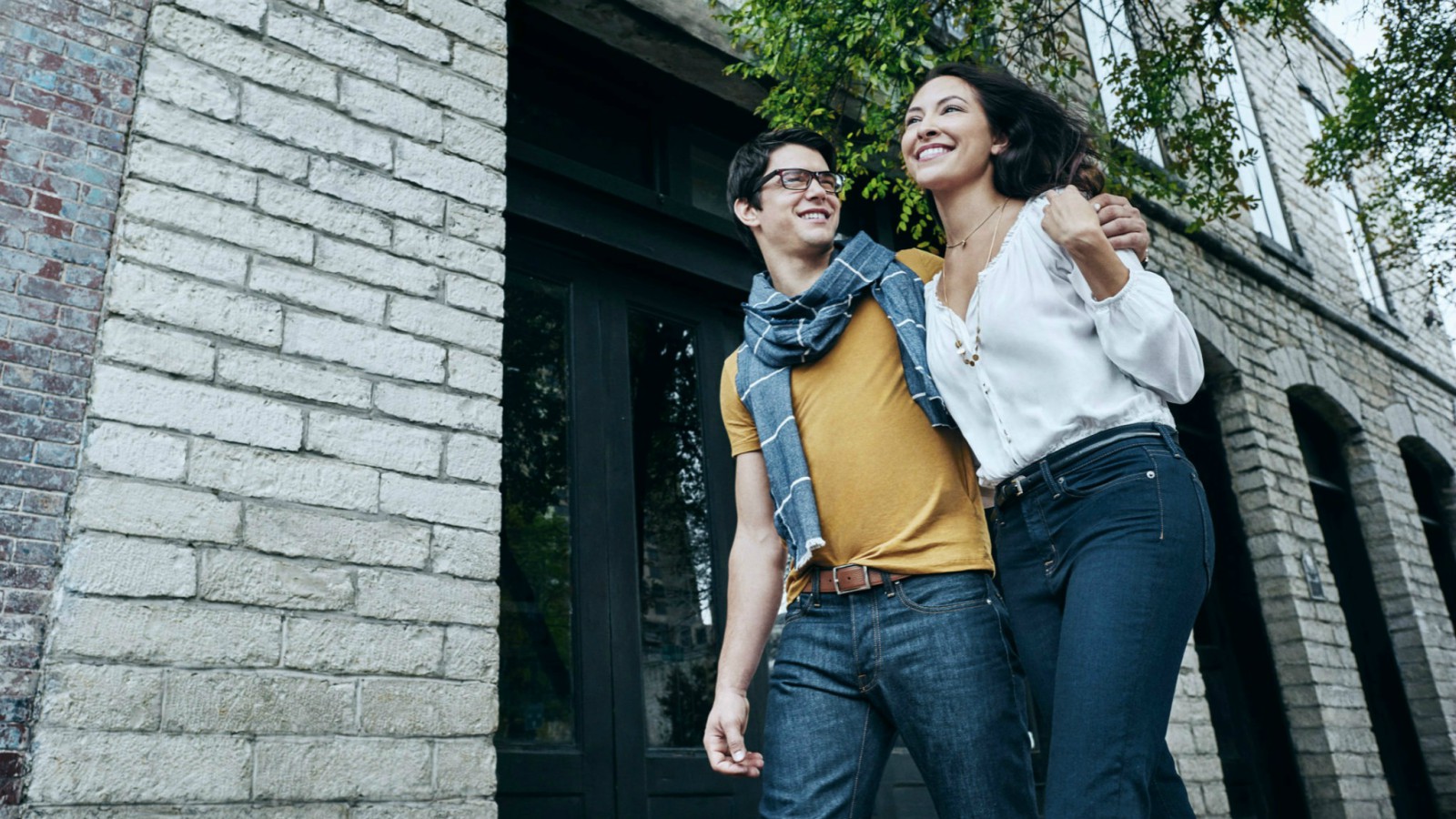 Mangia Hoboken! The Hoboken Food & Culture Tour
Distance: 1.6 miles
PATH station entrance, Corner of Hudson Place & River Street, Hoboken, NJ 07030
(201) 653-1500
Bring your appetite on this behind the scenes walking tour of Hoboken's culinary delights. Visit the most authentic Italian gourmet food establishments in this neighborhood and taste the best of what they have to offer. Samples include award-winning mozzarella cheese, handmade Italian bread, coal-oven pizza, and so much more!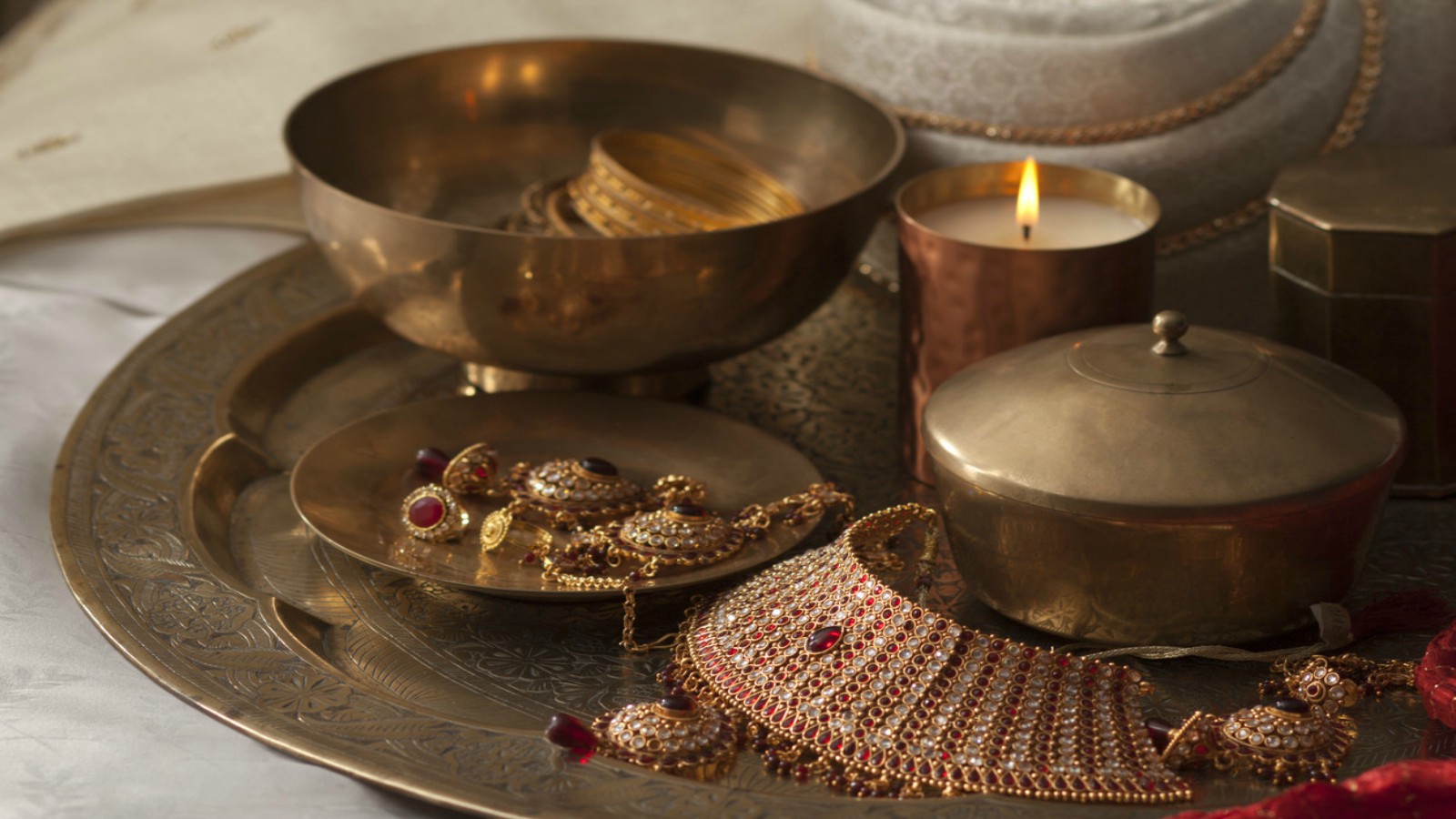 Little India
Distance: 1.8 miles
John F. Kennedy Blvd West at Newark Avenue
Experience vibrant colors, cultural delights, and traditional dance performances when you venture to Little India. There is a great selection of restaurants and shops to visit. Little India is one of Jersey City's hidden gems and a great place to visit with family and friends
Culinary Arts Institute
Distance: 1.9 miles
161 Newkirk Street – Room E222 Jersey City, NJ 07306
(201) 360-4630
The Hudson County Community College Culinary Arts Institute is one of the leading culinary schools in the United States. The program is nationally recognized and has received several awards for its outstanding curriculum. The HCCC CAI offers several open houses and information sessions for visitors to learn more about their programs.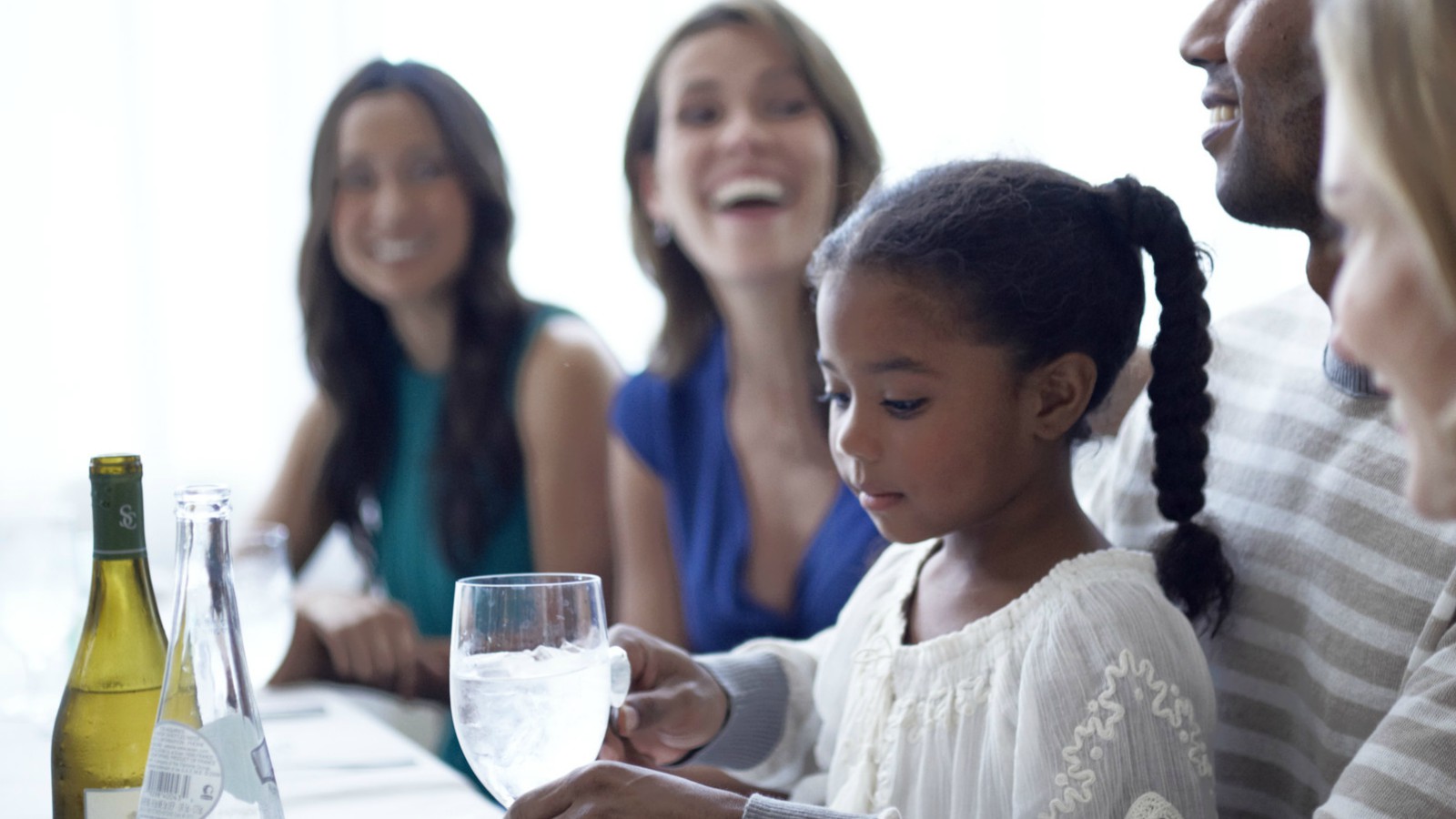 Little Town New Jersey Restaurant & Bar
Distance: 2.1 miles
310 Sinatra Dr, Hoboken, NJ 07030
(201) 716-7070
Enjoy all the wonderful things New Jersey has to offer at Little Town! Featuring a selection of over 100 New Jersey beers and wines, locally sourced Jersey produce, fresh locally caught seafood and a Garden State inspired menu, drawing from inspiration from all corners of the state.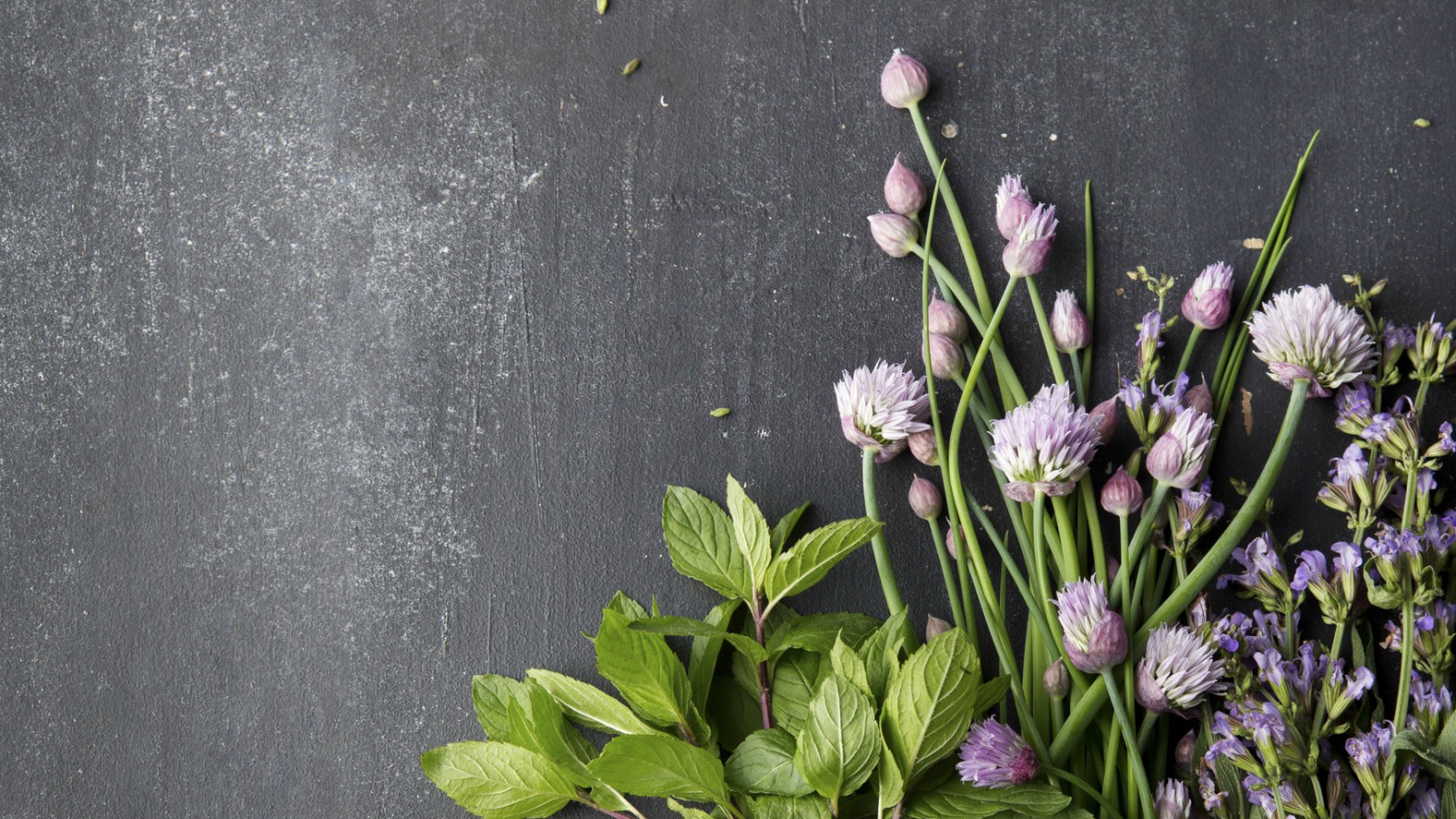 Apple Tree House & Harsimus Cemetery
Distance: 2.4 miles
298 Academy St, Jersey City, NJ 07306
Built in 1688, The Apple Tree House is the oldest building in Jersey City, visited by George Washington and Marquis de Lafayette. Whether you are a history buff or just want to learn more about New Jersey's historical landmarks, the Apple Tree House is a great spot to add to your list. Harsimus Cemetery is also a historic spot in Jersey City and was the site of action in the War of 1812 as well as the Revolutionary War in 1780.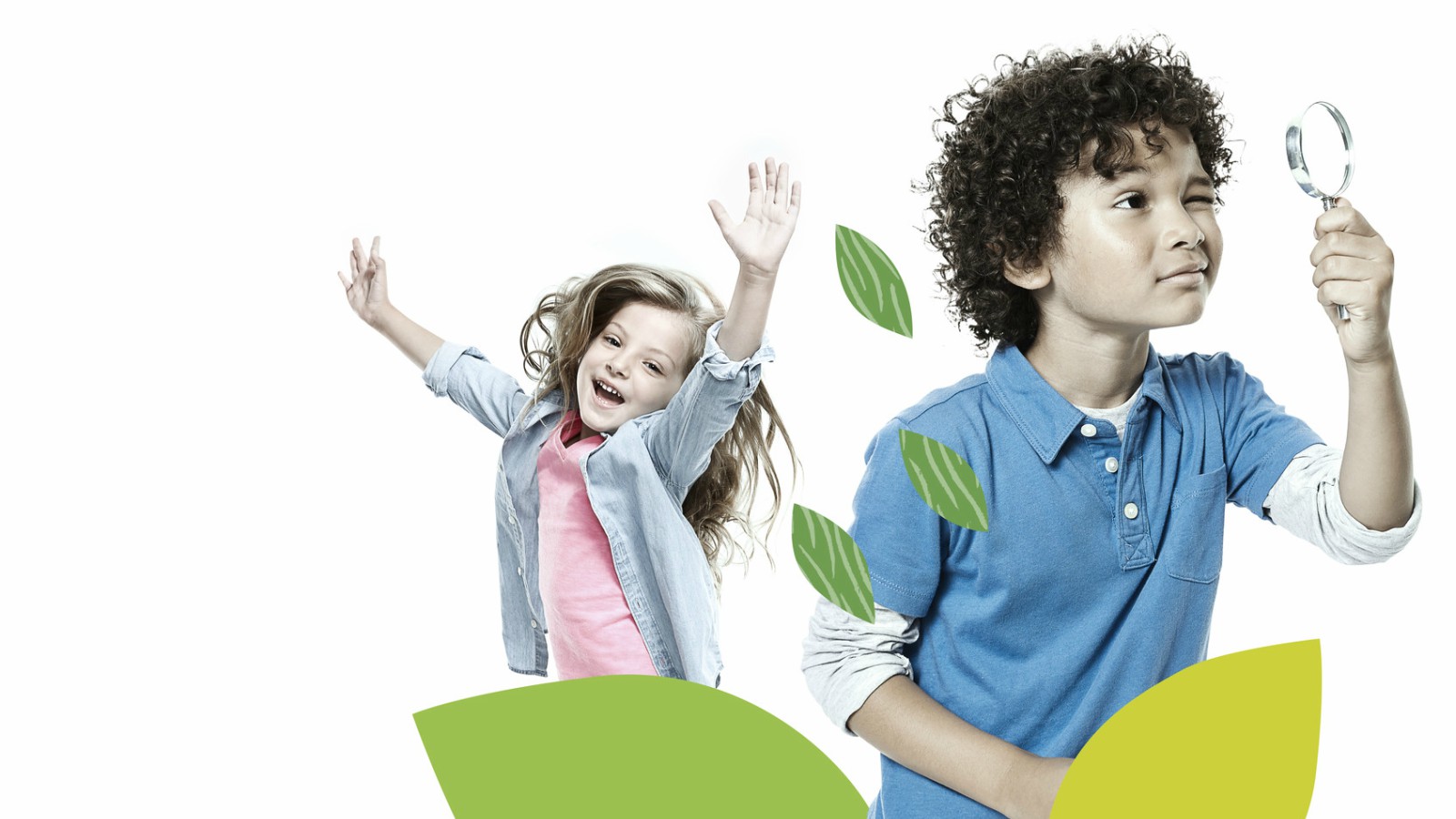 Liberty Science Center
Distance: 2.6 miles
222 Jersey City Blvd, Jersey City, NJ 07305
(201) 200-1000
The Westin Jersey City is an invigorating hotel near the Liberty Science Center located in Liberty State Park is a great place to bring kids or the entire family to enjoy a day of interactive science. The museum focuses on the environment, health, and invention to provide visitors with a fun and educational experience.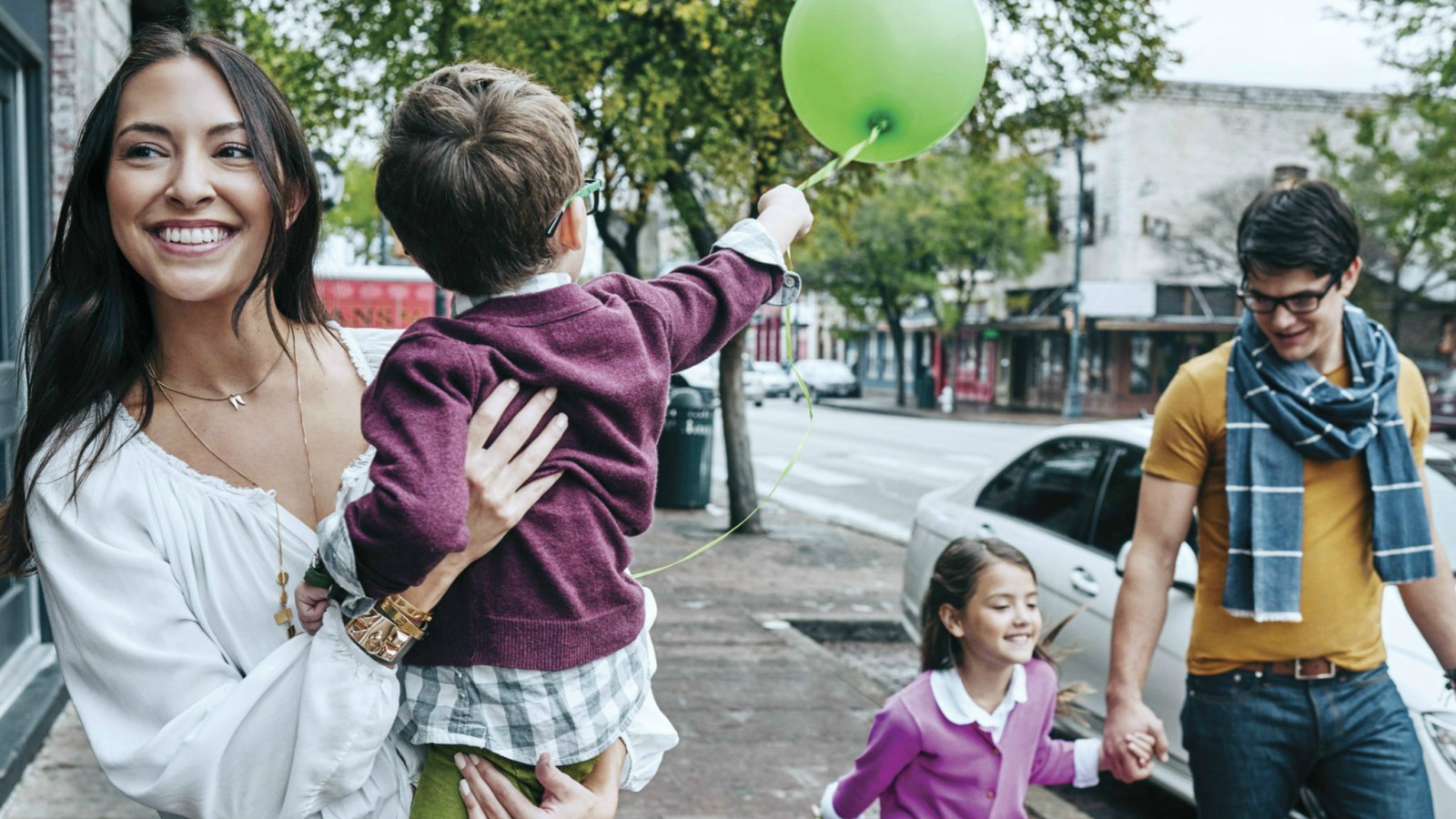 Historic Landmark Loew's Theatre
Distance: 2.9 miles
54 Journal Square Plaza, Jersey City, NJ 07306
(201) 798-6055
Visit one of New Jersey's most historic entertainment sites. The Loew's Jersey Theatre opened in 1929 and has continued to be a prominent location for entertainment and performing arts ever since.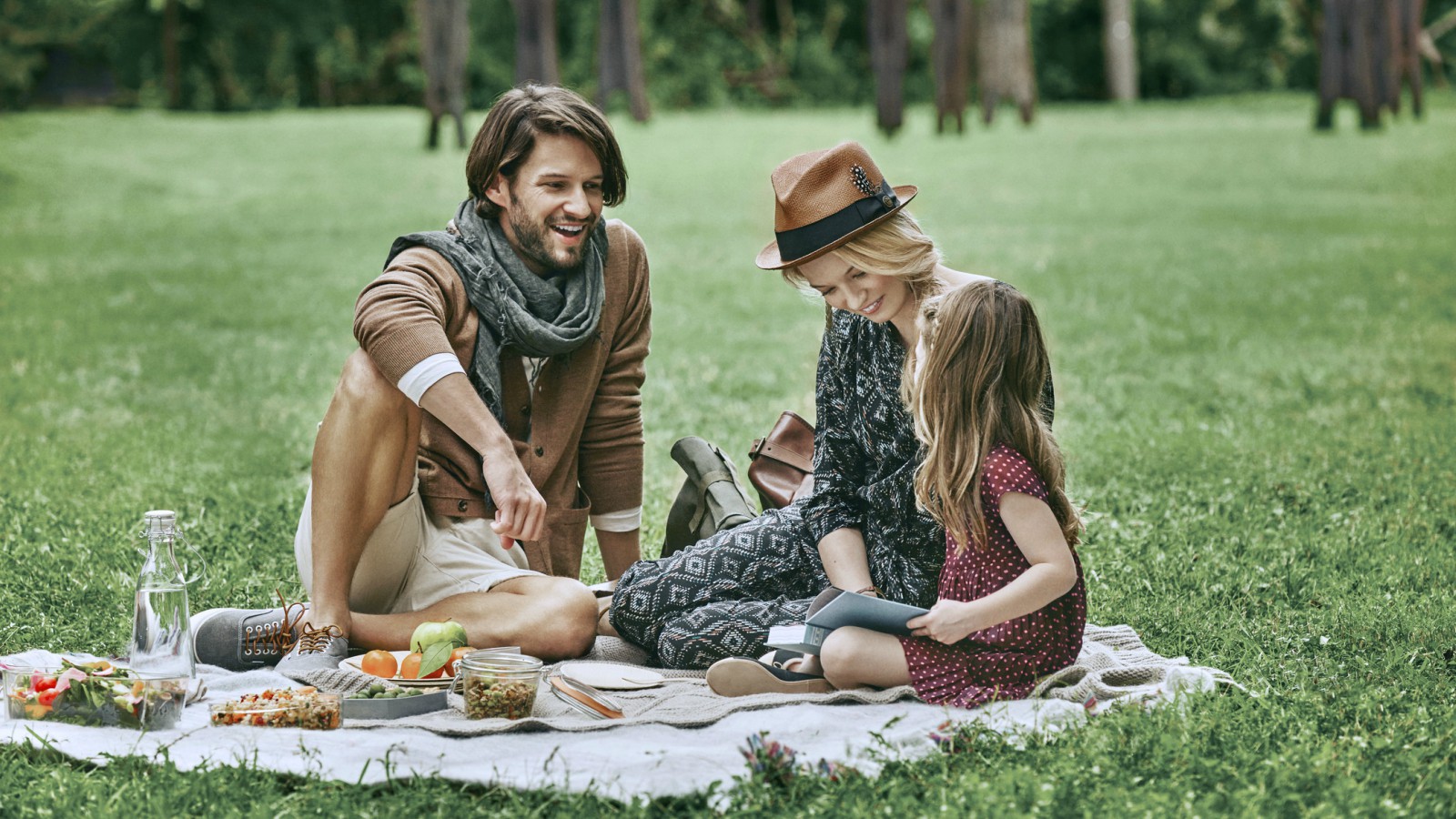 Liberty State Park
Distance: 3.0 miles
200 Morris Pesin Dr, Jersey City, NJ 07305
(201) 915-3402
The Westin Jersey City is a convenient hotel near Liberty State Park, located on Upper New York Bay. It is surrounded by some of the most historical landmarks in the United States. From the park you can take a ferry to Ellis Island or visit the Statue of Liberty and the Liberty Science Center. You can walk, bike, or ride around the park to explore the beauty of the park and the many events and programs that take place on the 1,212-acre park.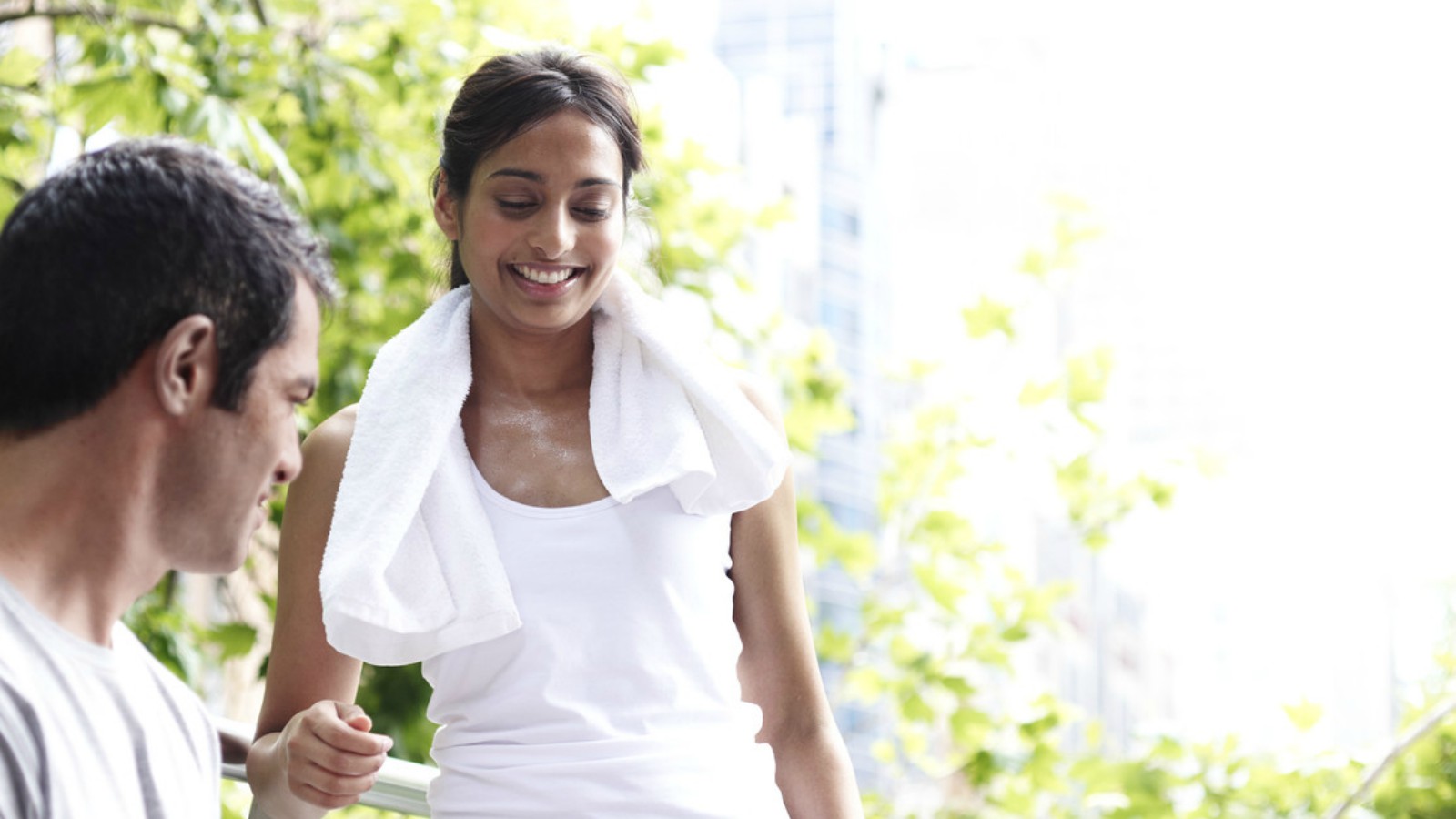 Pole Position Raceway
Distance: 4.3 miles
99 Caven Point Rd, Jersey City, NJ 07305
(201) 333-7223
Experience the excitement of indoor racing at Pole Position Raceway. Indoor karting is great way to spend an afternoon with friends or family. Pole Position Raceway has state-of-the-art facilities and karts that travel up to 45 mph.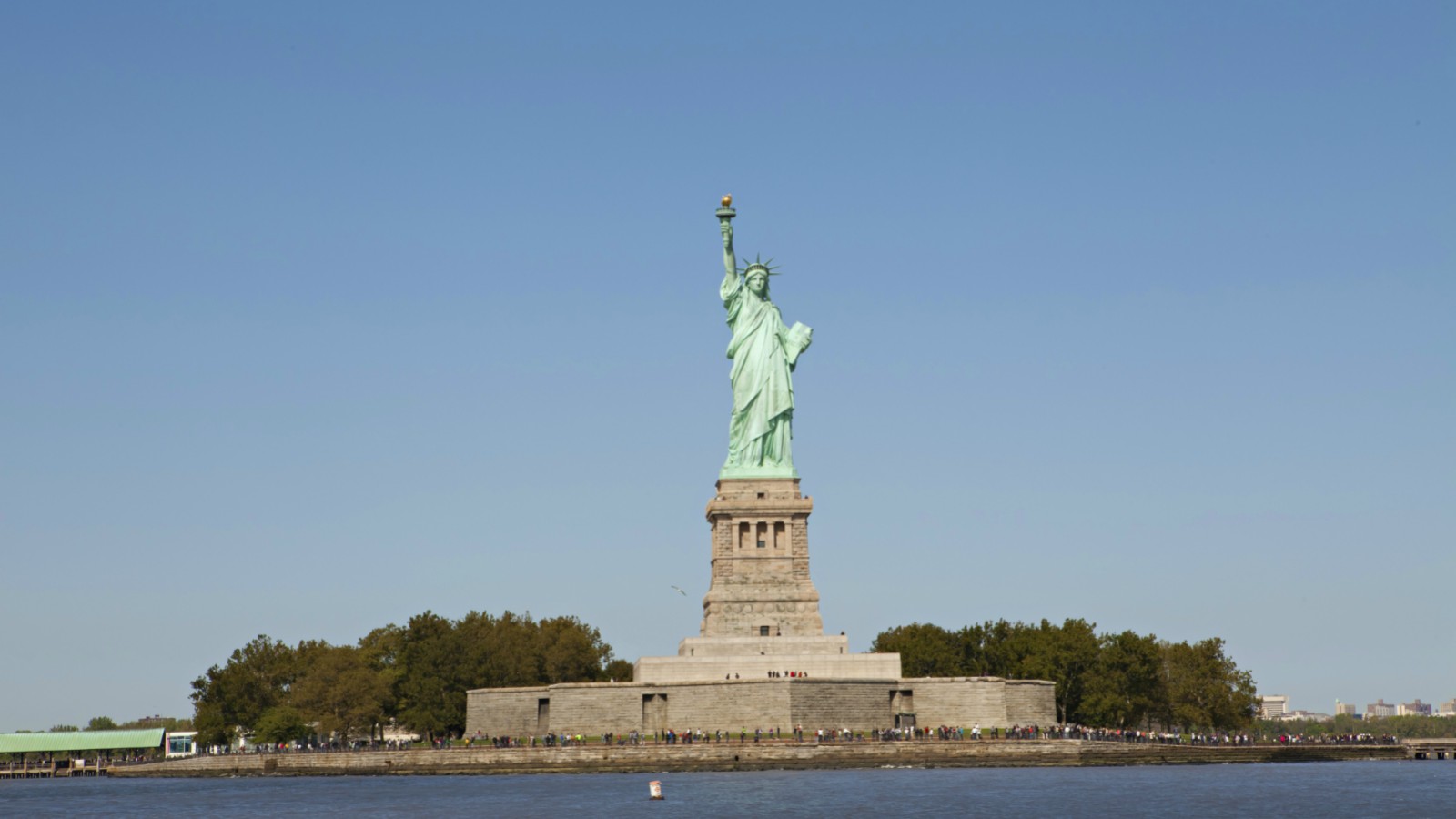 Statue of Liberty
Distance: 4.7 miles
Statue of Liberty, Ellis Island & Central Railroad Terminal
Ellis Island, New York, New York 07305
(212) 363-3200
Visit some of New York City's most iconic sites while staying at The Westin Jersey City Newport, a hotel near the Statue of Liberty, Ellis Island, and the Central Railroad of New Jersey. These are all great places to visit with your entire family and experience some of America's history. For your convenience, Statue Cruises offers departures throughout the day from both New York and New Jersey.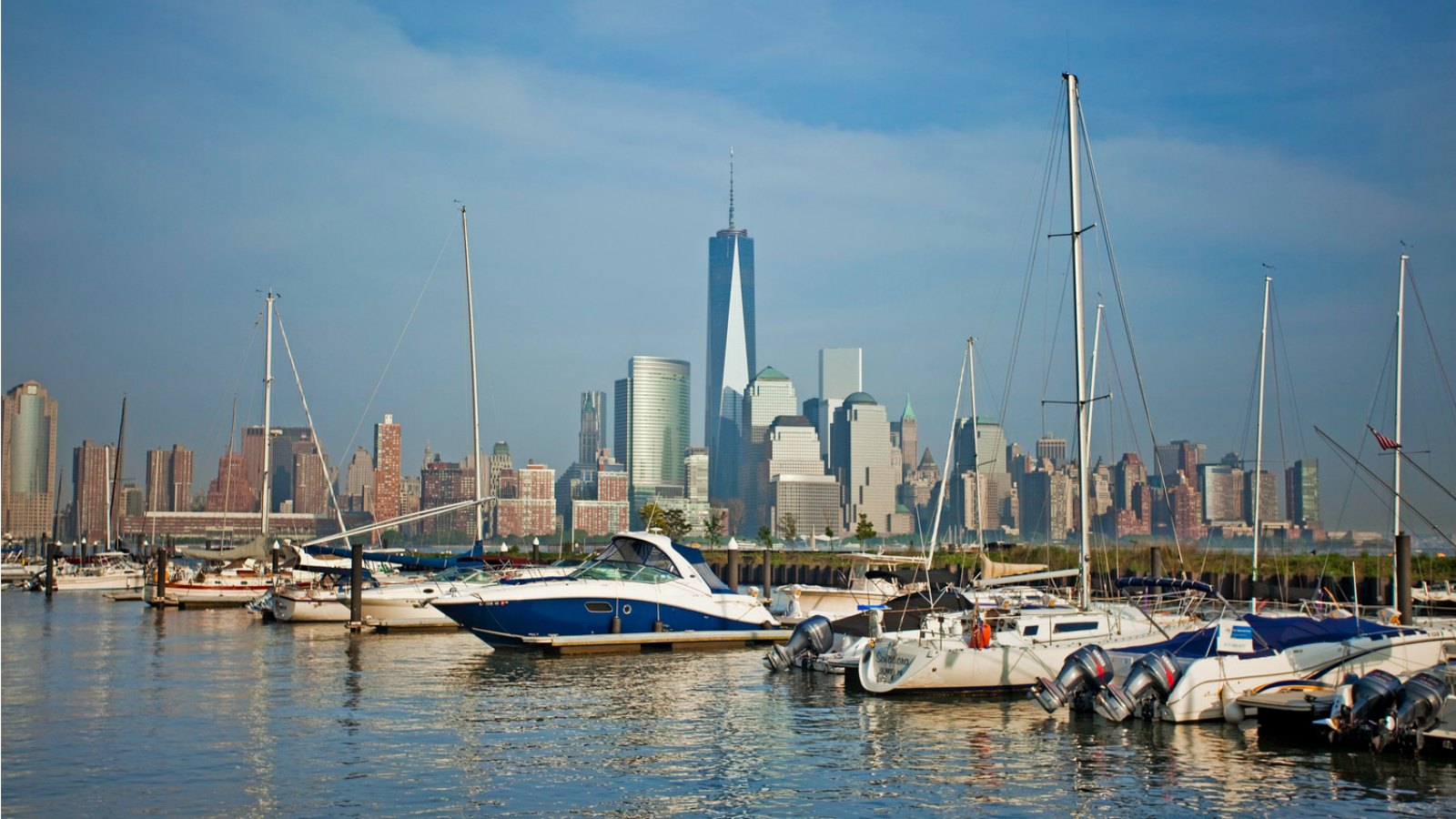 MetLife Stadium
Distance: 9.5 miles
1 MetLife Stadium Dr, East Rutherford, NJ 07073
(201) 559-1515
Experience the excitement of New York and New Jersey's major events. Home to two of New York's most beloved football teams, Metlife Stadium is the primary backdrop of all football games in the tri-state area. Each year, Metlife Stadium also hosts major concerts and entertainment events, college sporting events, international soccer matches, motor sports, and family shows.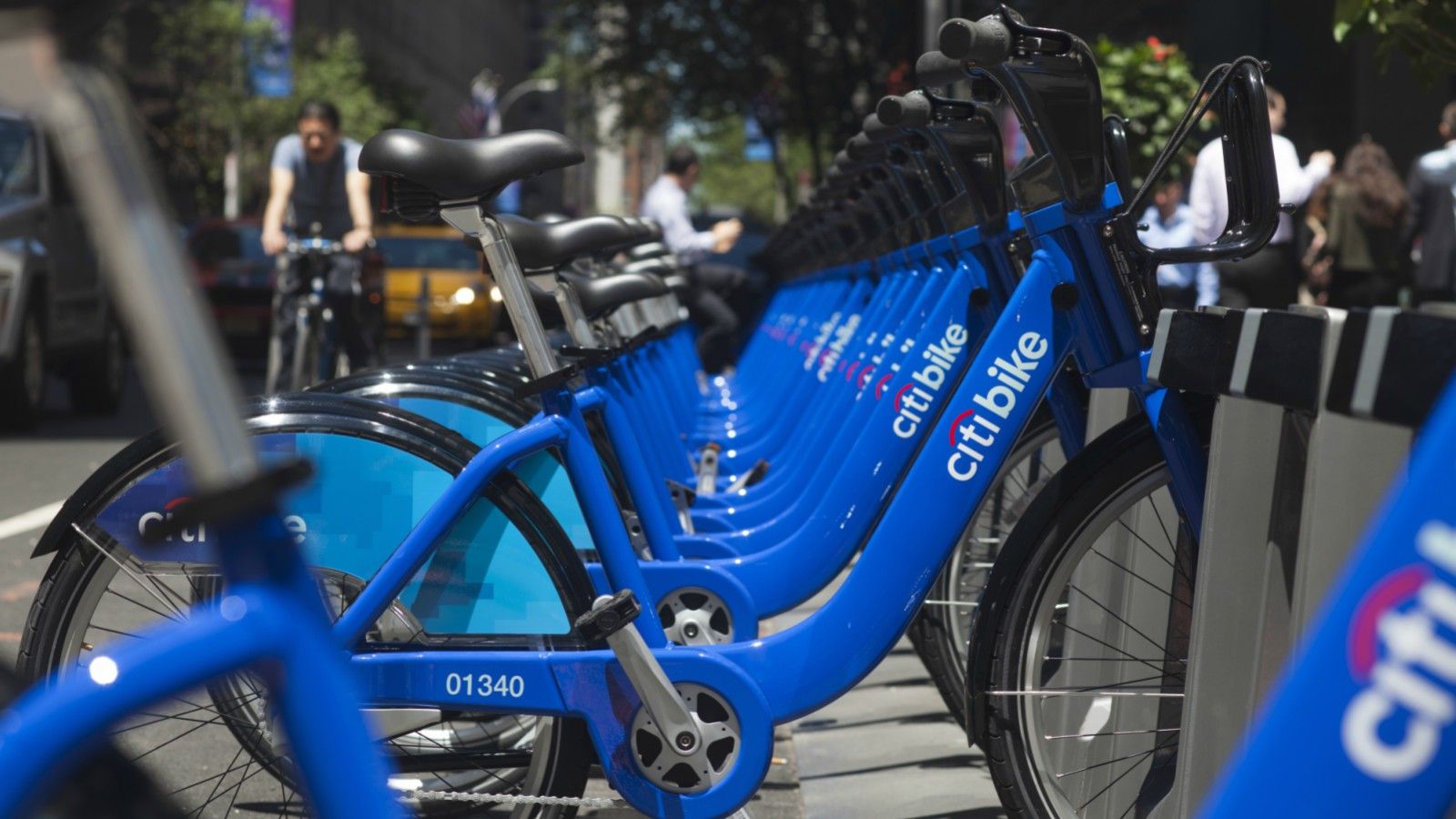 Citi Bike - Jersey City Newport
Hit your target. Get riding with a Citi Bike, an energizing and convenient way to explore Jersey City. With numerous Citi Bike stations throughout Jersey City, you can stay fit and get where you need to be in minutes.
Read more on how to get a Citi Bike Pass and plan your ride here.