Jersey City Restaurants and Lounges
Eat Well. Be Well.
Enrich your palate with wholesome food and energy at The Westin Jersey City Newport restaurants and lounges. Guests will enjoy a delicious meal in our sophisticated Fire & Oak restaurant or sip on a freshly crafted cocktail at our comfortable Half Moon Restaurant & Lounge.
Learn more about our invigorating Westin food programs like Westin Fresh by the Juicery and SuperFoodsRx™ below.
For even more choices, ask our Concierge about the vast selection of Jersey City restaurants available within walking distance.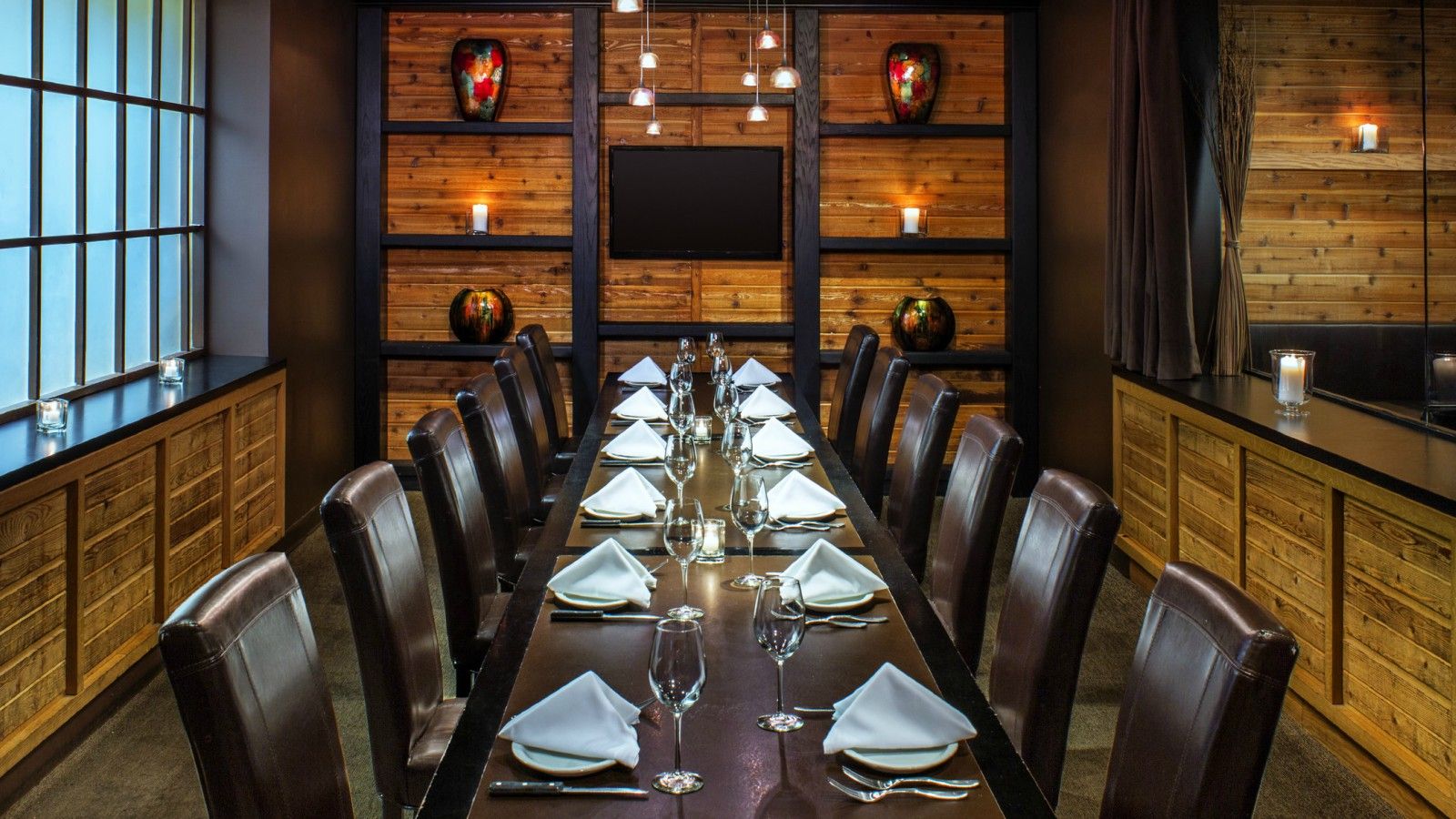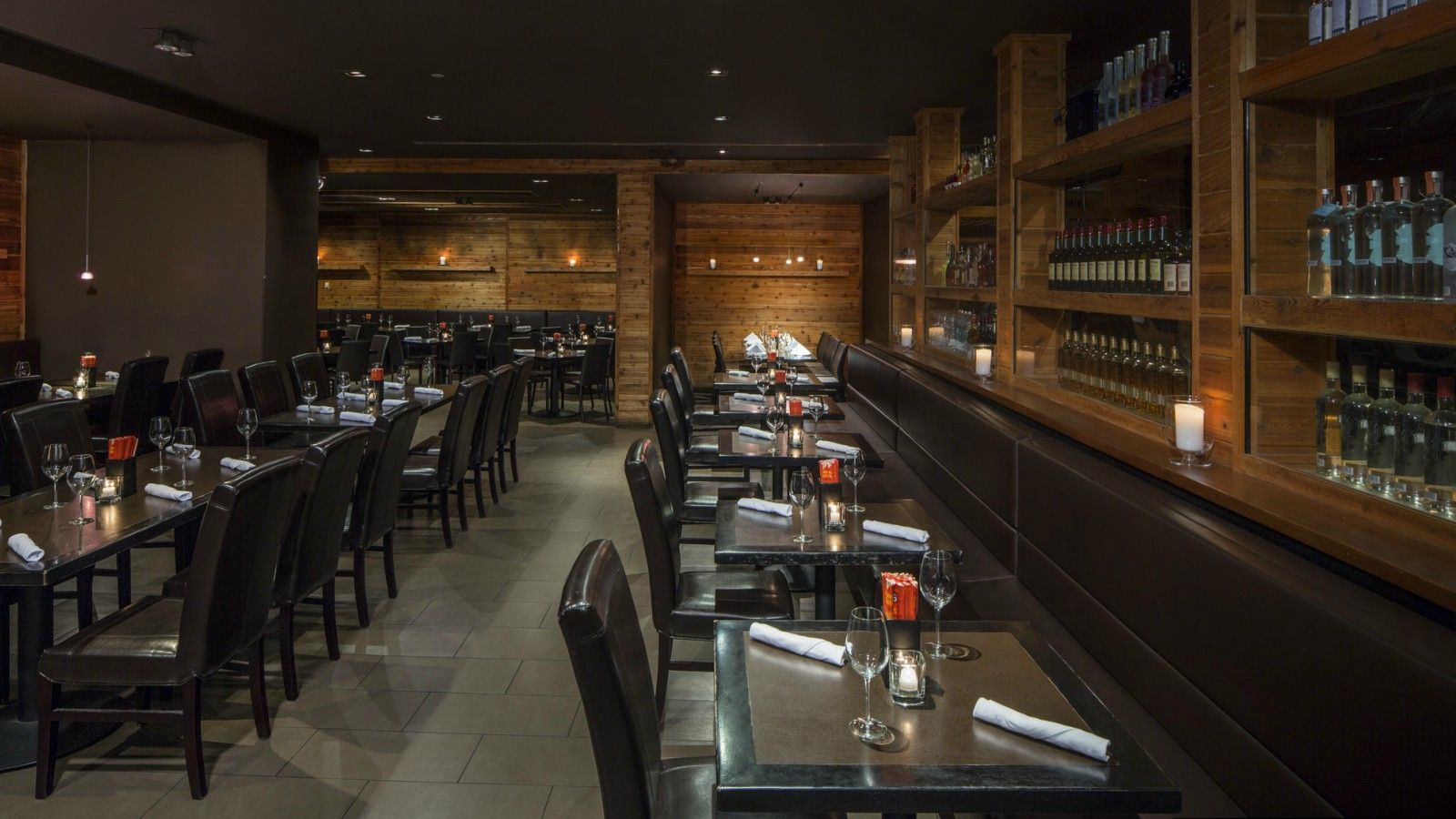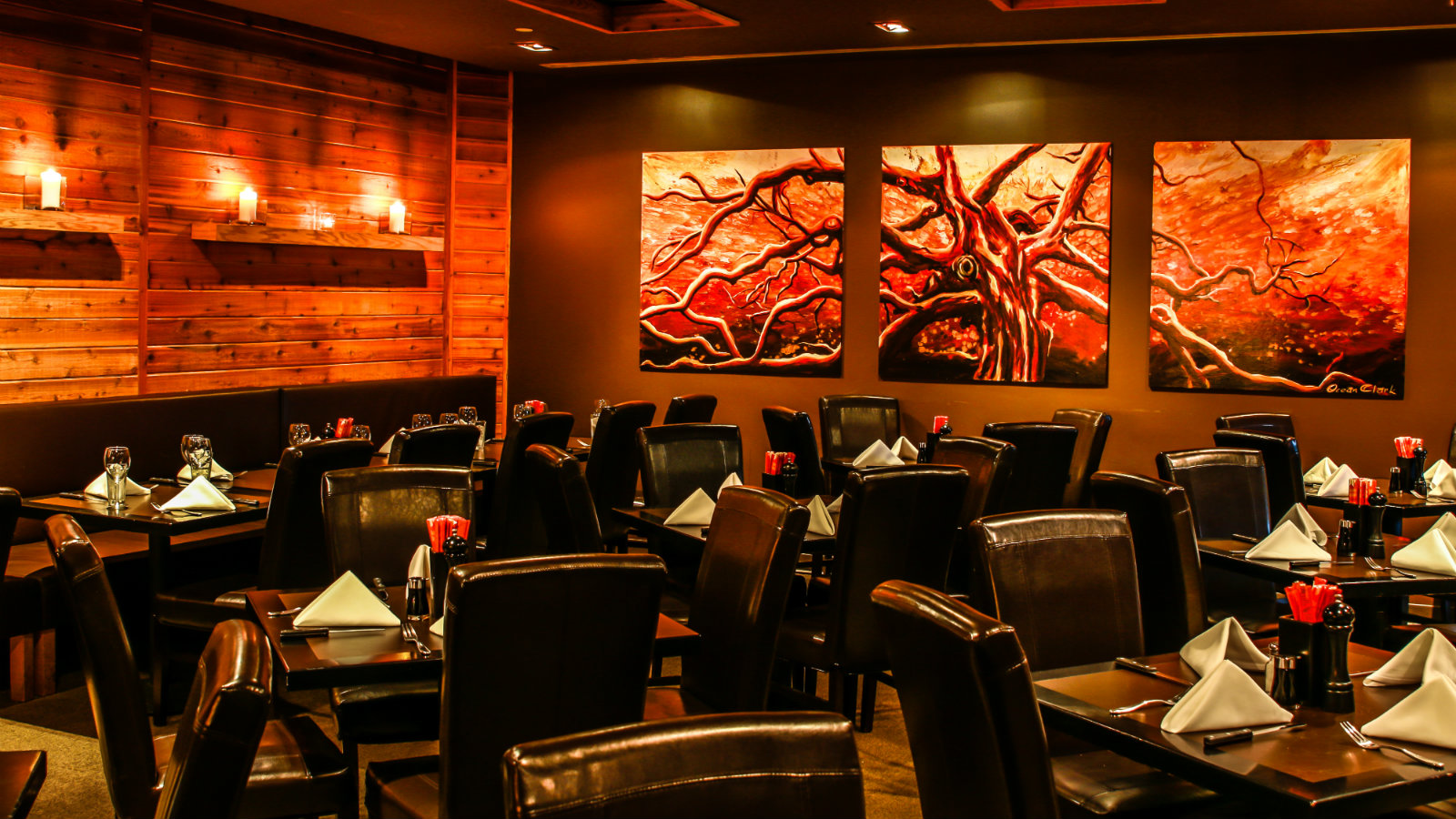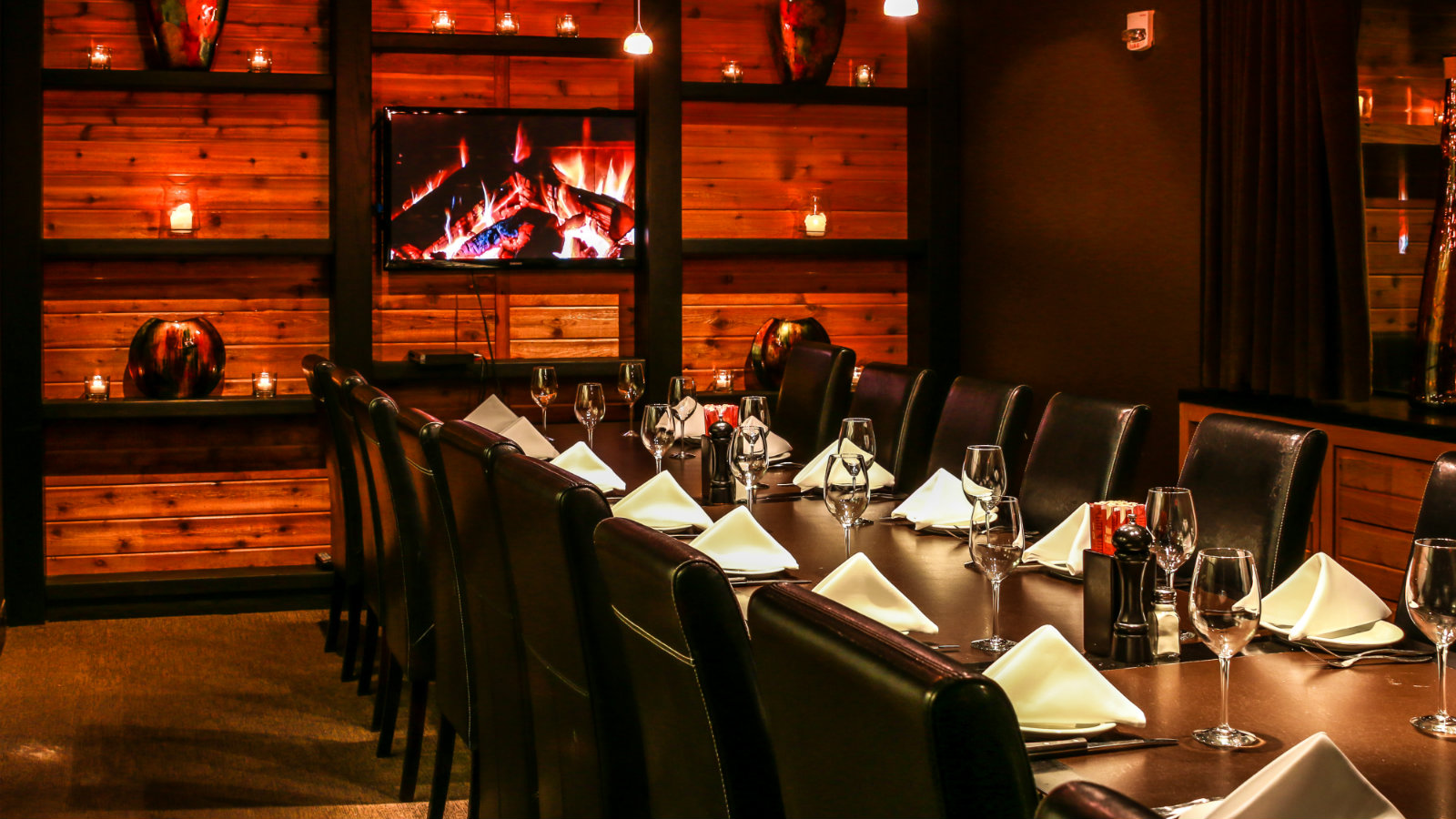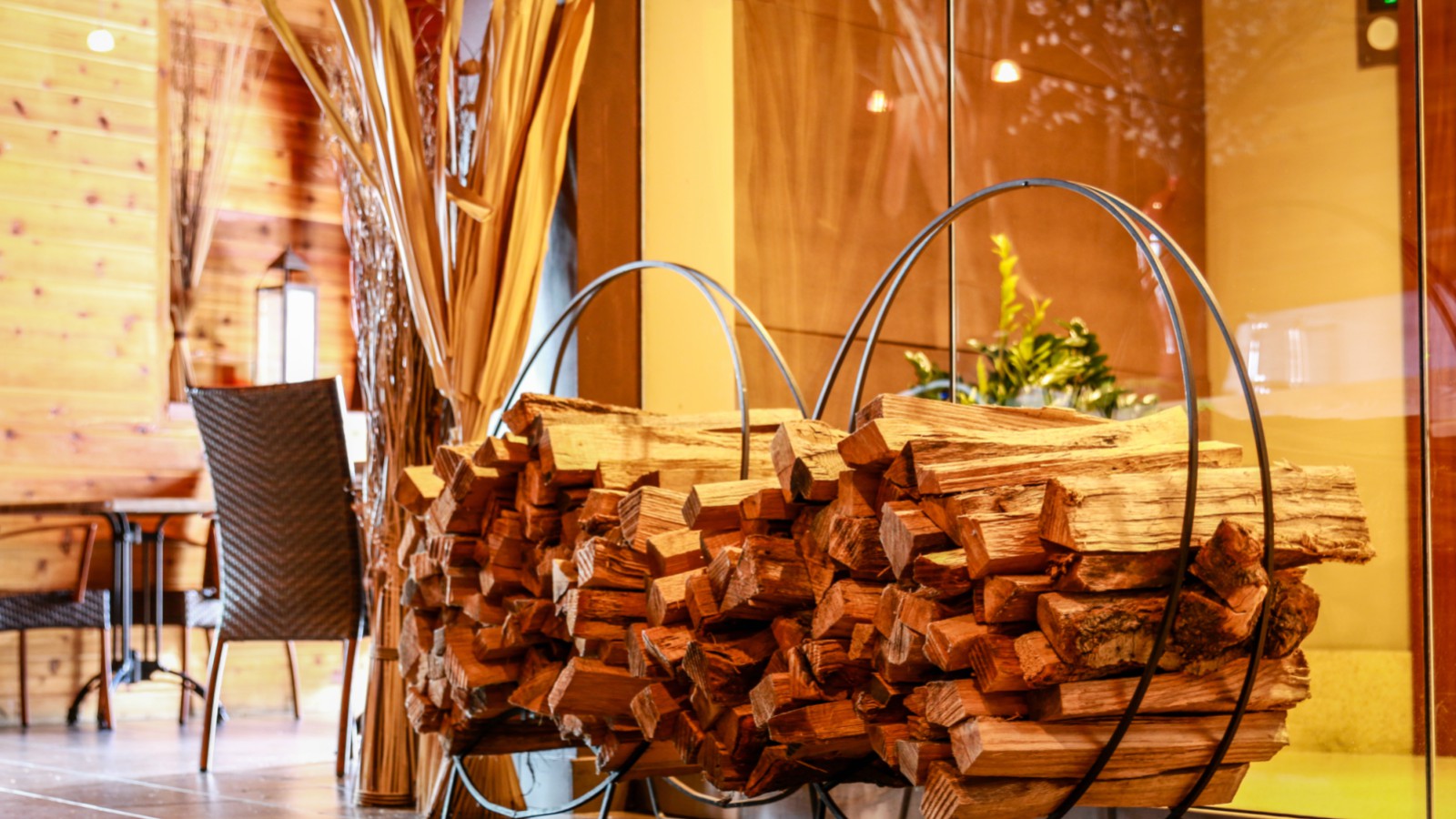 With breathtaking waterfront and Manhattan skyline views, Fire & Oak is an American Grill serving uniquely prepared gourmet comfort food made always from the very freshest ingredients. Menu items range from sushi to fresh ground burgers and our acclaimed prime steaks.
Fire & Oak's attentive & knowledgeable wait staff and well executed menu make it the go to spot for business and social gatherings. The restaurant offers private and semi-private rooms for every size and type of occasion or meeting.
HOURS
Monday-Sunday11:00AM-12:00AM
FOR RESERVATIONS & INQUIRIES
201-610-9610
Explore our website to browse our menus and make your reservation today.
Half Moon Restaurant & Lounge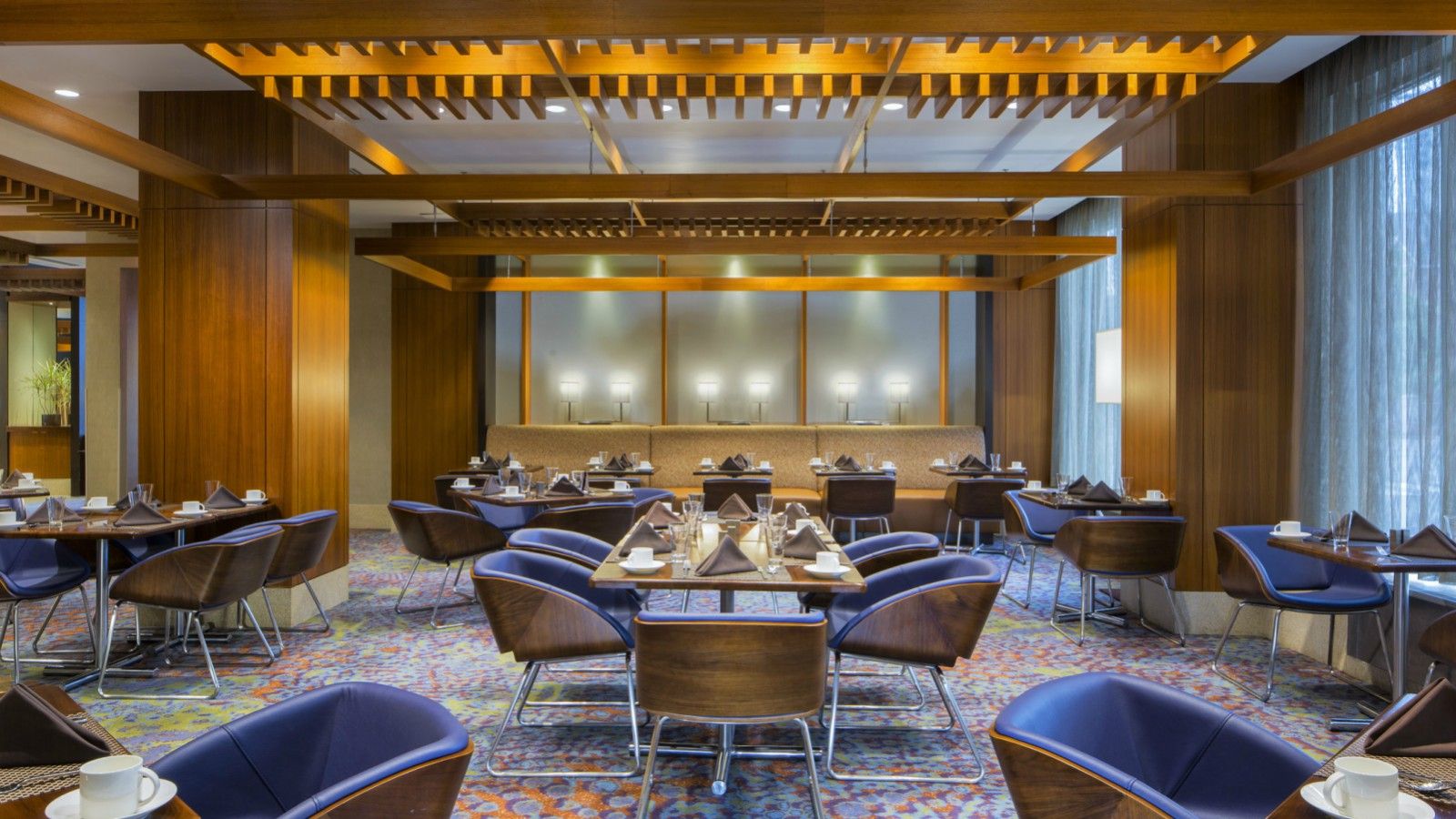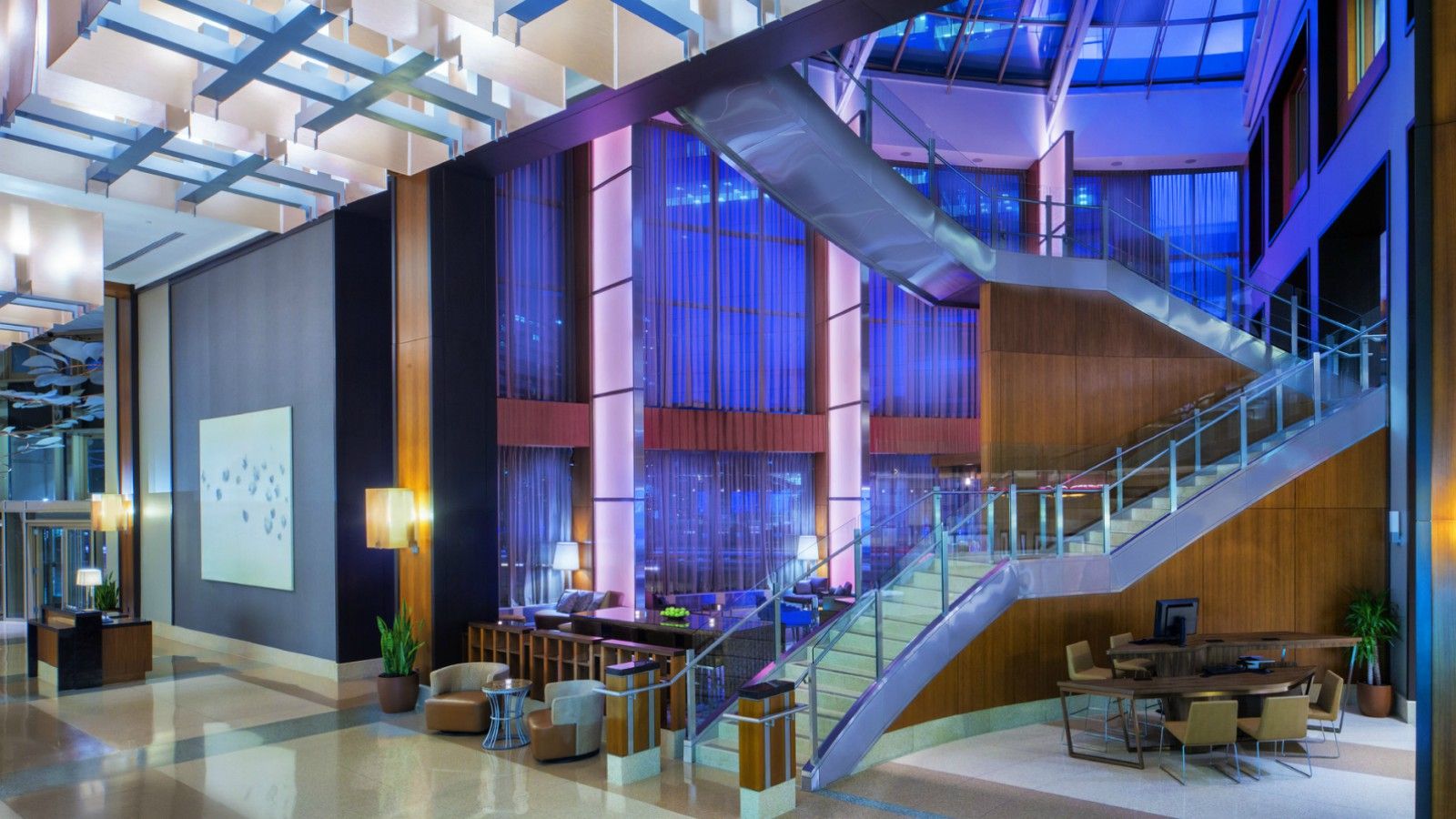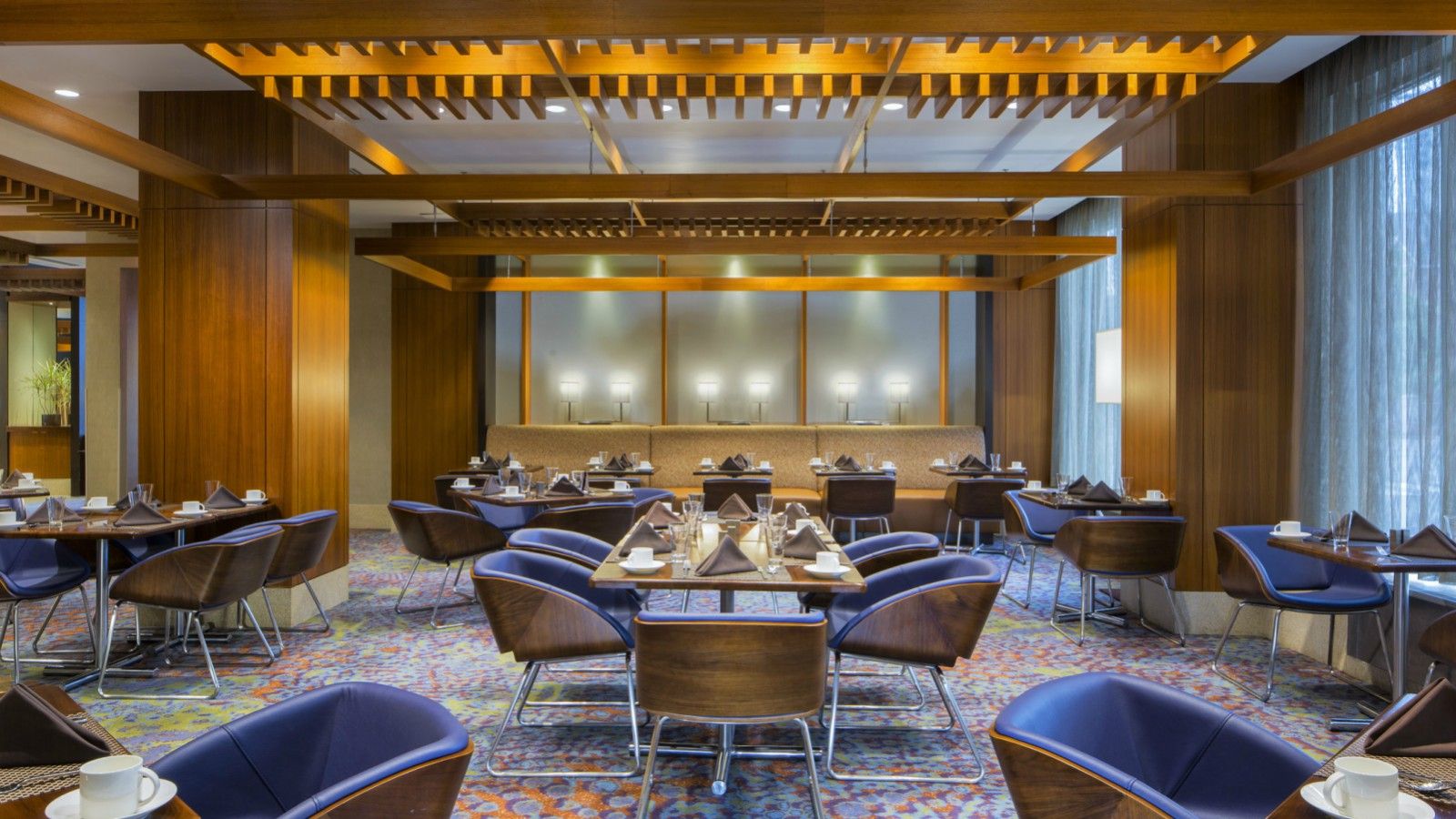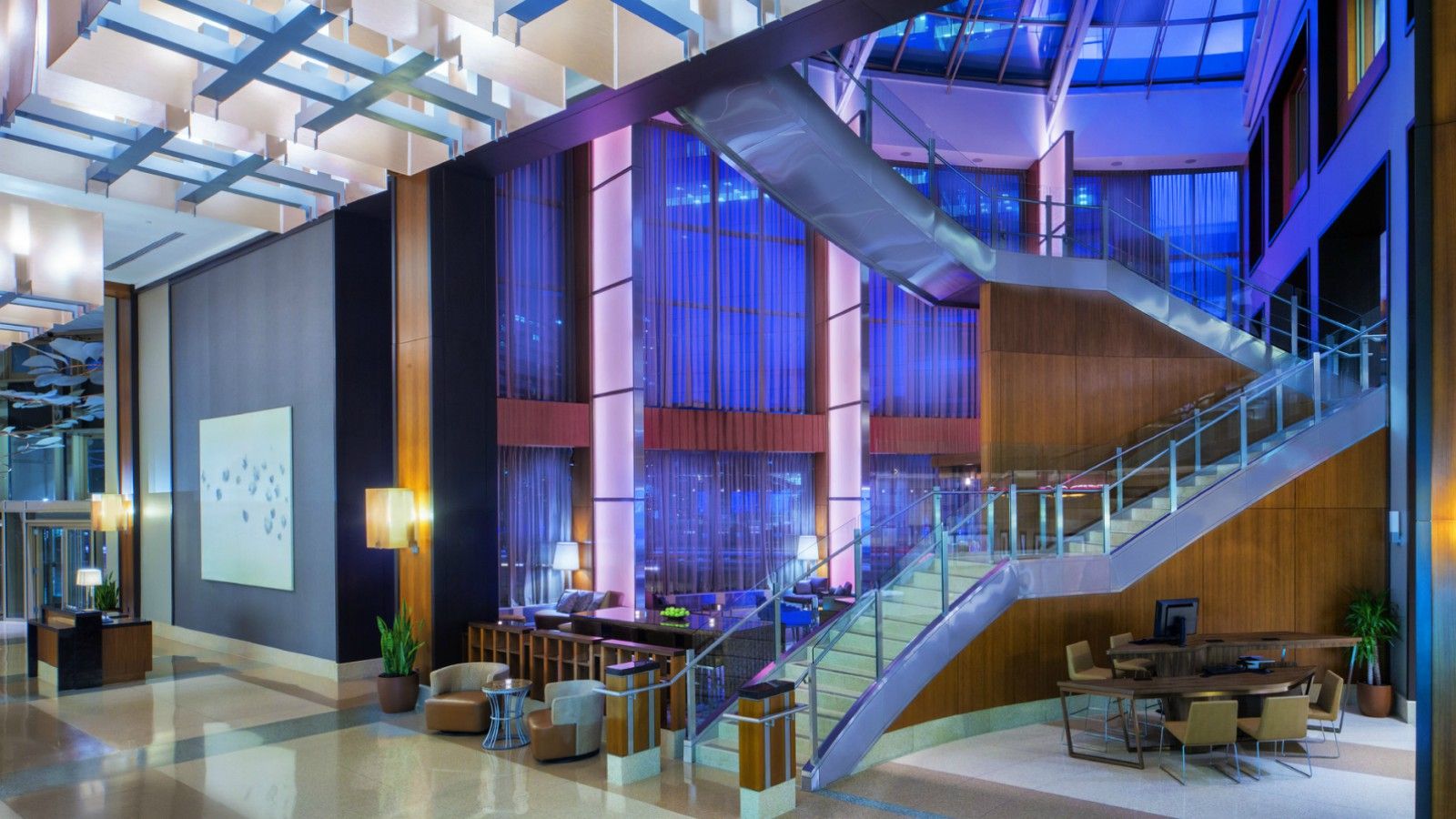 Located on the lobby level, Half Moon Restaurant & Lounge offers à la carte breakfast seven days a week. In the afternoon, the lounge opens with a full drink menu plus snack and entrée selections from Fire & Oak.

Natural tones and tasteful wood details create Half Moon's refined yet inviting atmosphere. Refreshing sunlight pours in through floor-to-ceiling windows while you enjoy a satisfying selection of wholesome food. As the sun begins to set in the lounge, decompress over a soothing glass of wine, beer, or a perfectly prepared cocktail. The lounge offers happy hour discounts on draught beer and house wines.
HOURS
Monday-Friday 6:30AM-11:00AM
Saturday-Sunday 7:00AM-11:30AM
Bar 12:00PM-12:00AM
FOR RESERVATIONS
201-626-2933
Westin Fresh by the Juicery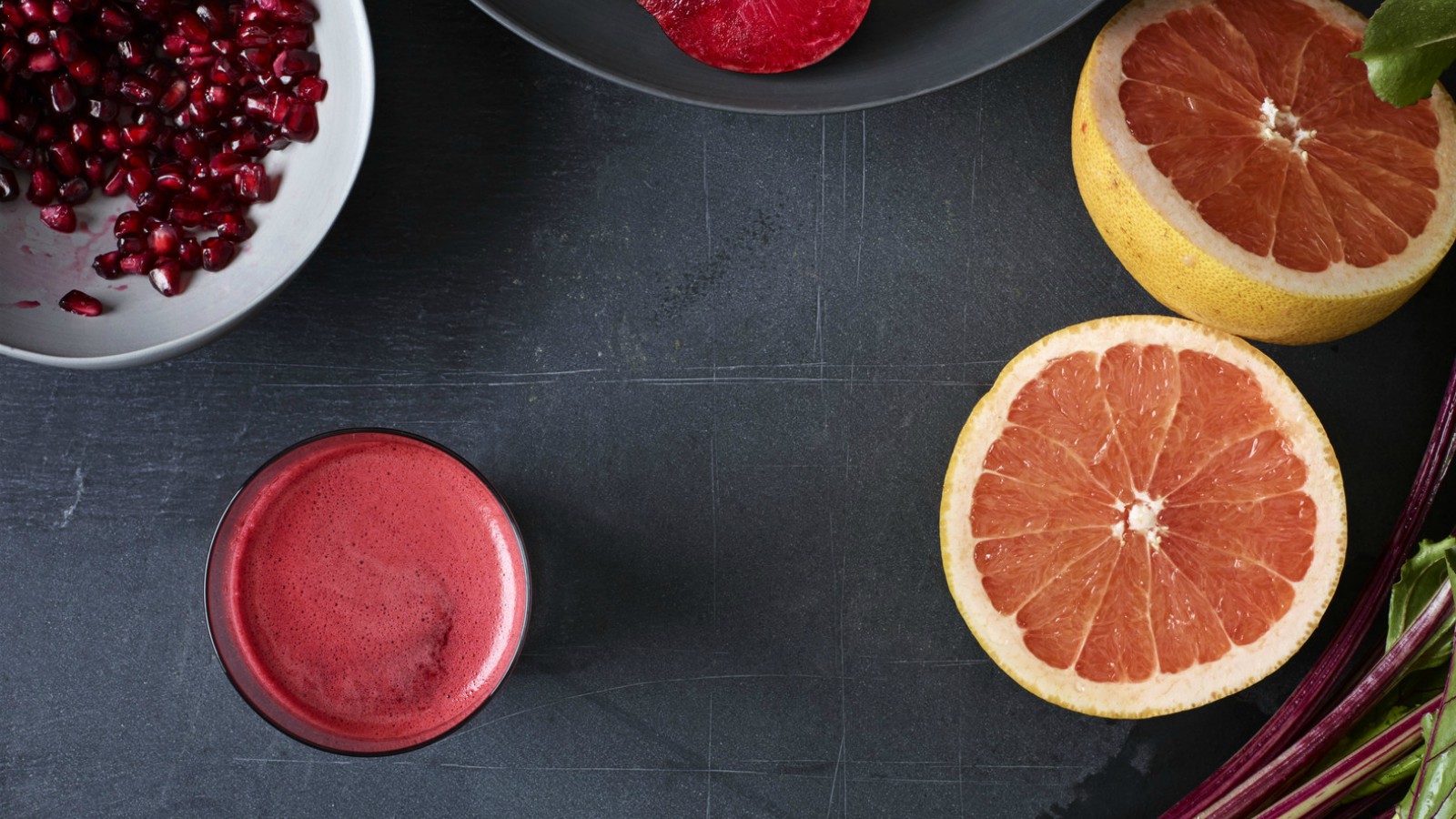 Treat yourself to a revitalizing and healthy assortment of juices and smoothies, carefully curated by the experts at the Juicery. Each juice and smoothie is blended with an invigorating mix of fruits and vegetables to fuel your day and enhance your wellness. Jump start your day or enjoy an afternoon pick me up with our refreshing and irresistible beverages. Learn More>>
At The Westin Jersey City Newport, we are dedicated to your health and wellbeing. We are proud to offer our signature SuperFoodsRx™ menu, which features dining options that are both naturally delicious and low in calories. You won't go hungry with menu items ranging from tasty breakfast choices to healthy lunches. Our menu options have been developed with both doctors and nutritionists, and pair certain foods in order to increase their nutritional value. Learn More>>
Guest Gallery
Bring your meal to life and capture it for the gallery.